Key Features of Fort Worth Process Server
Process Service in Texas that you can depend on! Located in Dallas and Fort Worth, we understand how critical superior process service is to our clients. At Stealth Process, our private process servers are the most diligent in the industry. Affordable Service of Process, Court Research, Courier Services, Skip Tracing, Same Day Service, Mobile Notary, Walk-Throughs and Much More!
Our Dallas Fort Worth civil process servers go the extra mile to ensure that your assignment is completed as requested.
Every document that is received will be attempted within 72 hours of receipt for routine service. We are equipped to serve your legal documents, file your documents with the court, and make your deliveries on a same-day basis if needed.
We have a process server in Tarrant County, Dallas County, Denton County, Collin County, Harris County, Travis County, Bexar County and daily runs to CT Corporation System (Registered Agent) in Dallas ready for your legal documents!
We have contacts throughout the United States and in some neighboring countries. We have taken the time to locate the most reliable process servers and maintain constant contact to ensure proper service in accordance with Texas Law. No matter where you are located, with Stealth Process, your work will be completed correctly and in a timely manner.
Want to more about us?
Click on the button right here and send us your query!
Professional & Efficient Fort Worth Process Servers
A process server should be an extension of your firm and you should expect nothing less. Our standard for process server excellence is above the rest; our servers conduct themselves with the highest level of integrity and reliability and we won't tolerate anything less. Our management team personally trains every new server, regardless of their level of experience, in the methodology and technology that Stealth Process demands.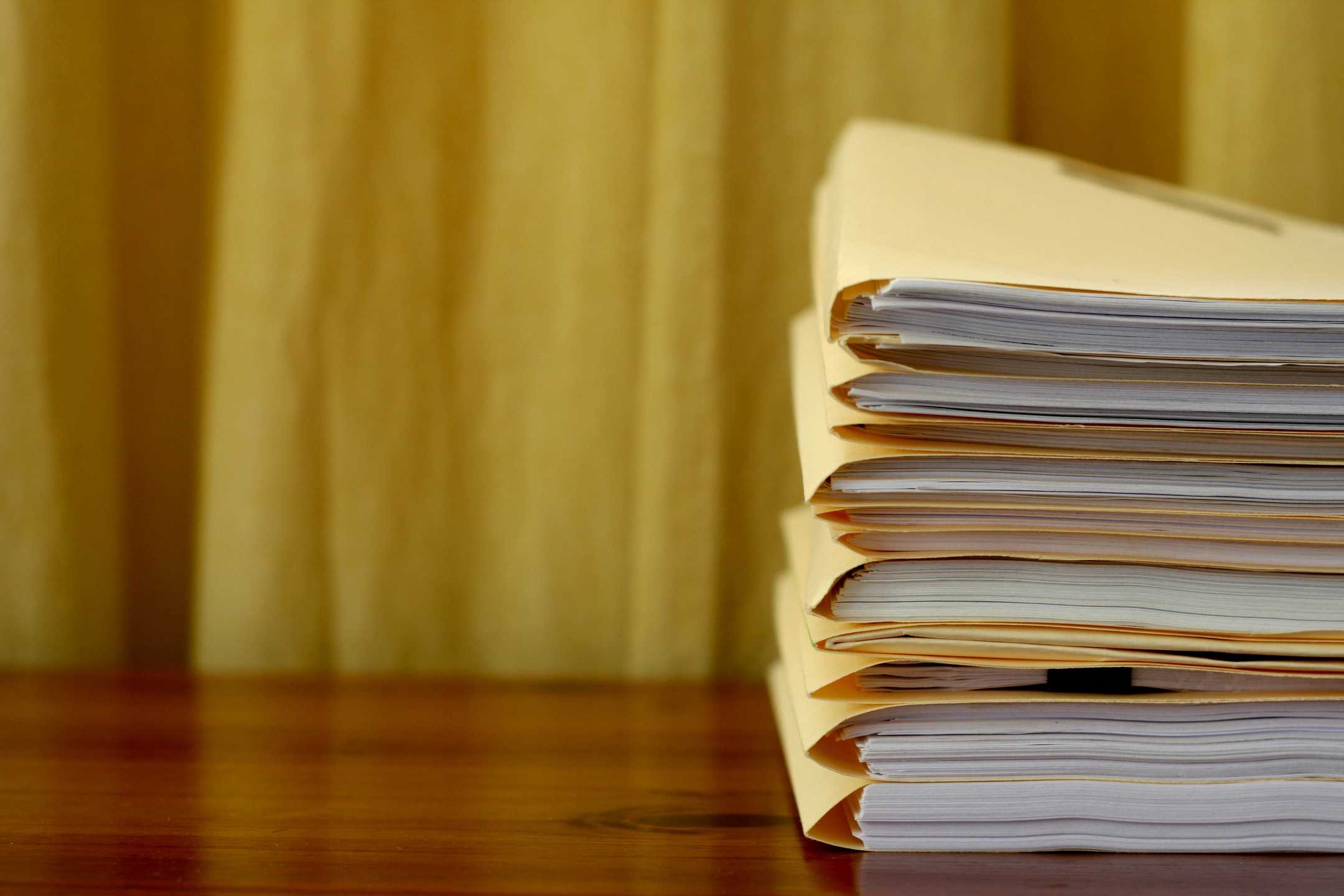 Benefits of Working with Our Dallas Fort Worth Process Servers
Customer service is our top priority. That is why Stealth Process also provides clients with:
Status updates as you see fit
A free no-obligation discussion about your process service needs
We tailor our services to your needs
We do bulk process services discounts
Same-day case process service available

Fast turn around on all our services

Lowest rates in the Dallas/Fort Worth area
Knowledgeable planning to get the best results possible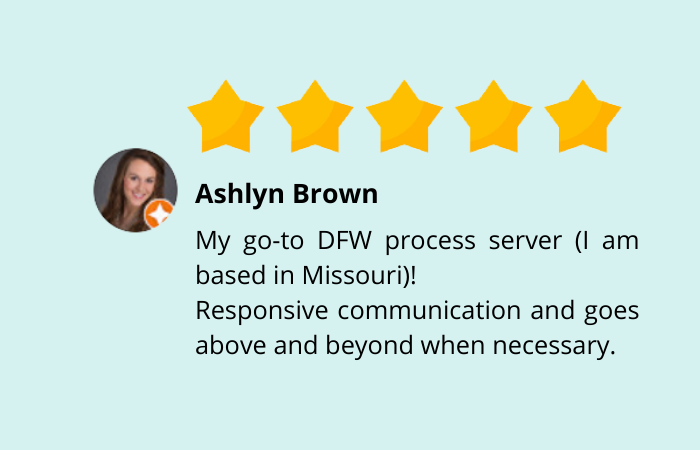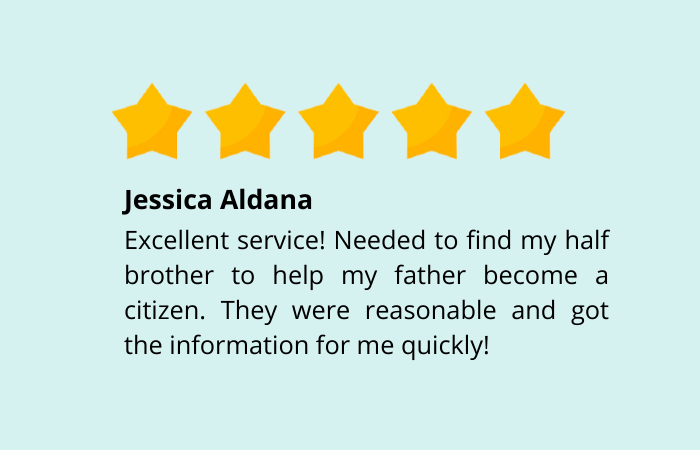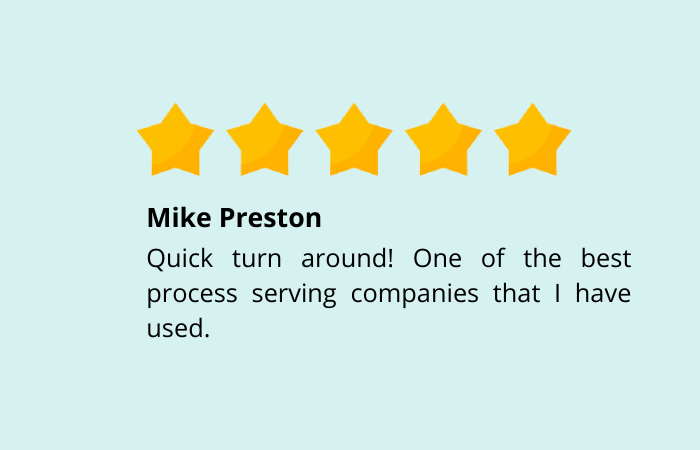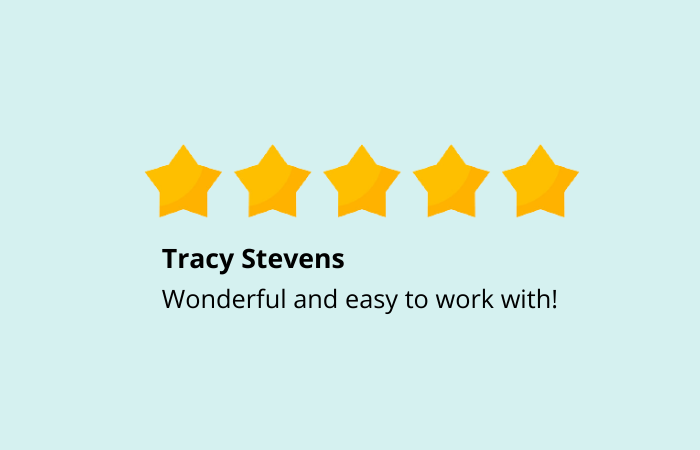 Request a Quote
Let us know what our Dallas Fort Worth process servers can do to meet your process serving needs!