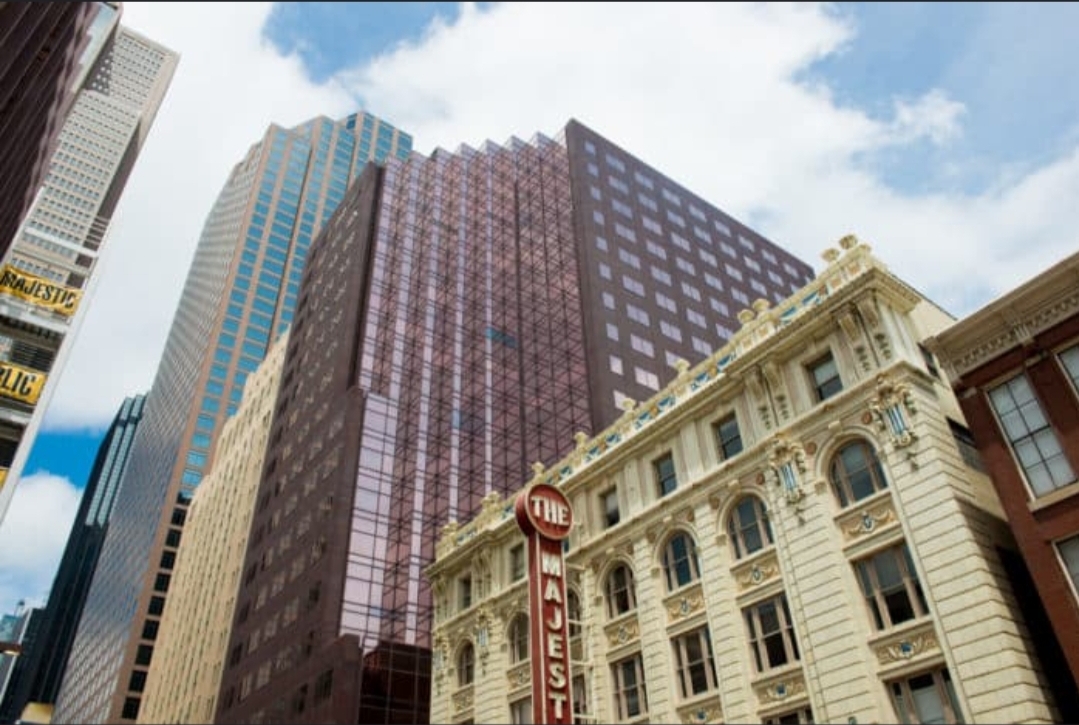 About Stealth Process
Stealth Process is a woman-led process service company founded in 2017 by Krystal Jones. Krystal is a member of the National Association of Procession Process Servers and is certified with the Judicial Branch Certification Commission (JBCC) of Texas, which oversees the certification, registration, and licensing of process servers, court reporters, and more throughout the state of Texas. Her team of qualified and certified process servers work diligently at Stealth Process to provide unparalleled service while carving a place for women in the currently male-dominated industry.
Core Values
At Stealth Process, we hold our servers to the highest standards to ensure we provide quality service every time. Our company runs on three core values.
Meet the Team
Stealth Process is comprised of a stellar team of qualified, forward-thinking individuals.
Krystal Jones
Krystal Jones is the owner and founder of Stealth Process. She began the company in 2017 after leaving corporate America to pursue a lifestyle that allowed her to continue serving her community while spending more time with her kids.
Ever since its inception in 2017, Stealth Process continues to expand and currently serves the major Texas counties, including the Dallas and Fort Worth areas. Stealth Process also offers its services nationwide through its network of process servers across the country.
Request a Quote
Contact us today to see how Stealth Process can help you with your process serving needs!